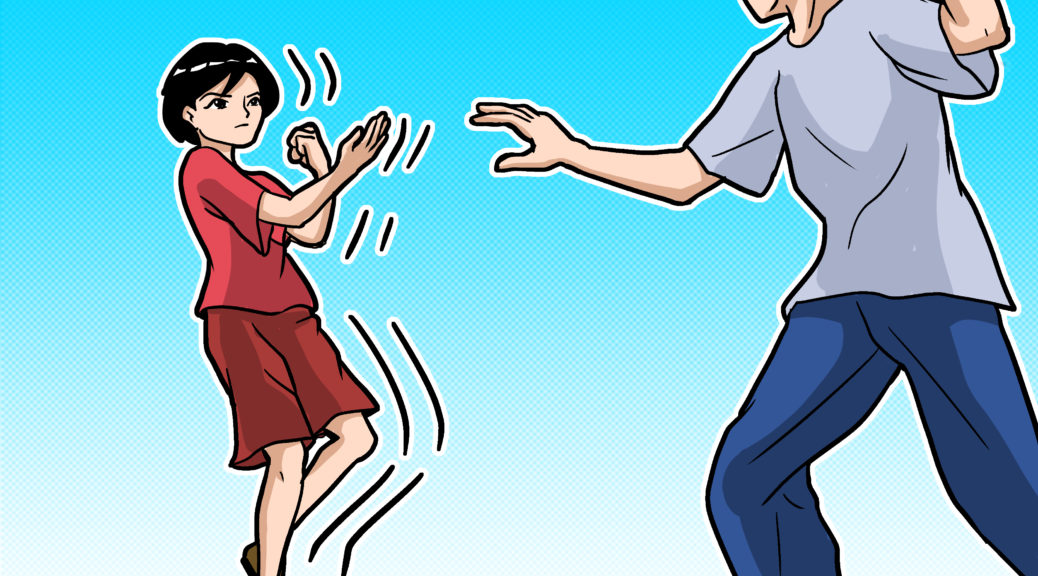 How Can You Be Sure It's Time To Use Self Defense?
One of the toughest questions to answer in the martial arts world to answer has always been "When is it okay to fight back?" Unfortunately, there is no easy or specific answer to that question. However, you can follow the tips in this blog and do your absolute best to try and delineate the situations where you should walk away or ignore the aggressor from the ones where you should fight back.

The first tip is that the vast majority of these situations can always be avoided. So, understand, right off the bat, that over 95% of these situations should never result in a physical altercation. That being said, one of the most important things to understand is that the threat MUST be imminent. This means that the threat must be a danger to you in the immediate future. So, if someone texts you saying "I'm going to beat you up" and you drive to their house in an effort to fight them before they fight you, you were not acting in self defense – you were the aggressor and will be liable for legal action.

Second, the fear of harm needs to be reasonable. What this means is that the "threat" can't be that someone looked at you in some way so you just knew that they were going to hurt you. This one is fairly easy to understand – just use your head. If someone cocks their fist in an effort to strike you, THAT would qualify the fear of harm as being reasonable.

Next, your response must be proportionate. This means your reaction must be the same level of aggression as the action. So, if someone pushes you and you stab them to death – that is NOT proportionate. From a self defense perspective, the proportionate response would be pushing them back – even hitting them would not be considered proportionate.

The most important thing to remember in these situations is to remain calm and think about whether or not you truly HAVE to fight or not. As was stated earlier, the odds are forever in the favor of you NOT needing to fight it out that particular time.